We are home today, settling in from an autumn weekend at the beach. I love the beach in fall, the boardwalk emptied of tourists, and filled with happy locals, day trippers, and heart in hand Dads.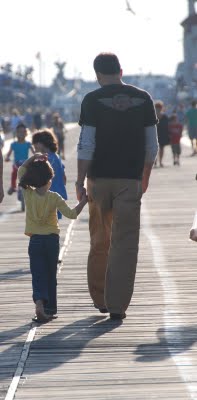 We stuffed ourselves on buckets of caramel popcorn and strolled the afternoon away surrounded by children, corn stalks and mums, soaking up the sea salt air.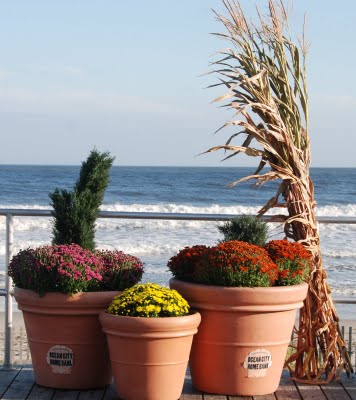 Days began and ended with dusky skies, but the middling was wreathed in smiles beneath a not-quite-warm autumn sun.
I don't think I'll quickly forget the sight of stalks dancing breezily to the backdrop of a September ocean. Everyday Magic.
Kimberly